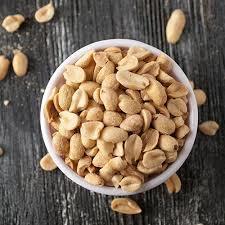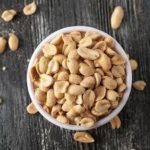 Gourmet Natural Jumbo Peanuts (Cajun)
$8.00
All nature Cajun peanuts, the best you can but.
Description
Additional information
Reviews (0)
Description
All natural award-winning peanuts from Virginia. The Best peanuts you can buy. These peanuts are processed without chemicals and are covered in a cajun spice.
Make your own peanut butter is seconds.You can make homemade peanut butter in 15 seconds. All you need is a good blender. Enjoy this fresh taste.