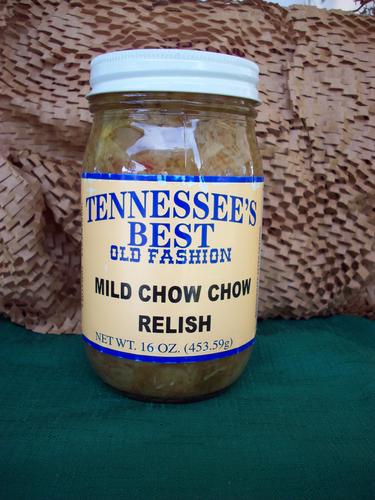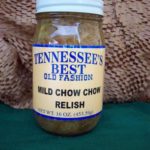 Description
Additional information
Reviews (0)
Description
Chow Chow is a Nova Scotian and American picked relish made from a combination of ground vegetables. Mainly green tomatoes, cabbage, red tomatoes, onions, carrots, peppers green and red. It can be eaten by itself or as condiment on fish cakes, mashed potatoes, biscuits and gravy, pinto beans, hot dogs, hamburgers and other foods.
Chow Chow is a growing side dish for chef's and has been on a number of food shows.
Chow Chow come in mild, hot and extra hot.